Today, it has been a year since the second Magic: the Gathering movie – TAP 2 – was cancelled.
But not the story!
The Max's Game and Game of Honor novels along with TAP: Making of – a book from the making of the M:tG movies – are coming soon!
All three included in TAP: The Book!
Watch our webpages www.maxovahra.com/en for more news!
WIP covers for both novels!
Made by Digital Art by Ting Huang
http://tinghuang76.wix.com/tinghuangdigitalart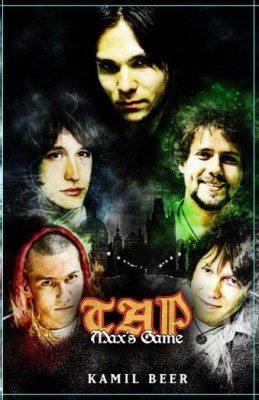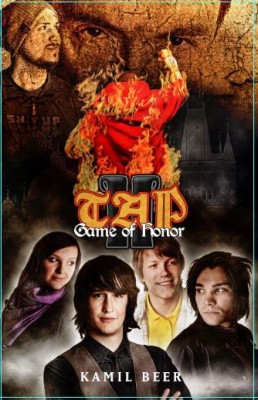 -KB