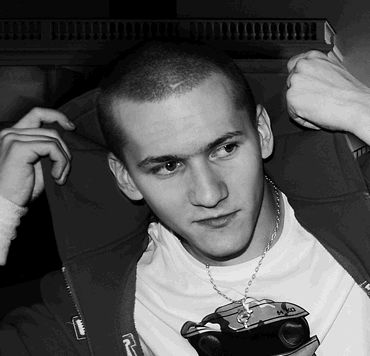 Zodiac sign: Aries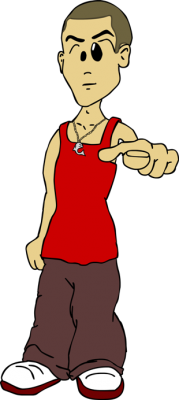 Date of birth: 4. 4. 1990
Age: 20
Played by: Tomáš Černý
Joe Fish, brother of Thomas Fish, is a player that likes the fast and dynamic red decks. In contrast to his extroverted and brash brother, Joe is more of a reserved type, both quiet and aggresive, that doesn't go far to insult somebody. He is not careless or stupid, though – he takes Karel  and Martin as his good friends. Whenever his brother Thomas played Magic, he played along with him.
Joe Fish's ancestors come from Canada, that's the reason for his unusual name, even though his surname as same as his brother's.
He is the one that came with the idea of playing Magic again and along Thomas, he is off to reunite the whole team again. His deck is none other than Sligh.
Tomáš Černý comes from Přerov, Czech Republic and is a former moderator in AllTelevision. He works as a web designer and acted in the movie "Třeťák" by Jiří Pokorný, also in advertisements for TV NOVA MTV.