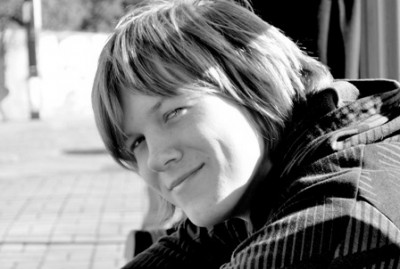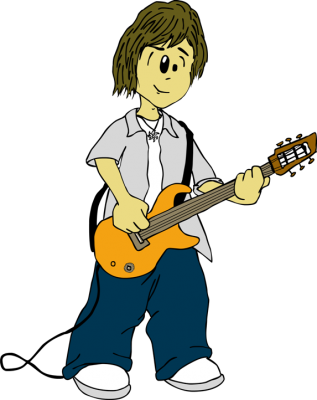 Zodiac sign: Cancer
Date of birth: 30. 6. 1991
Age: 19
Played by: Martin Pelíšek
Martin White might not have the highest DCI score, but he has a heart big enough for all members of the team. After the gang broke up several years ago, he is the only one not to lose contact with Karel, from whom he adopted the true meaning of the Fireball gang. He would also like to see the gang together again, like Karel  had always told him.
He is, however, against any reuniting, unless everybody plays again, because he had made a terrible card investment into cards he had never used at the end of the Fireball era and is afraid that such thing might happen again. He is Karel's best friend to this day. Martin is shown as an empathetic and clever character, respecting the rules of the team.
He is a true member of the Fireball gang and has a girlfriend Mája, who Karel falsely accuses of "stealing" Martin from the Fireball gang. He plays Ionamorph during his comeback.
Martin Pelíšek comes from Klatovy, a Czech city, and studies at the ČVUT college at the moment. He played in short films and shows in the past, Max's Game is his first bigger catch.